Matters of the Heart Rock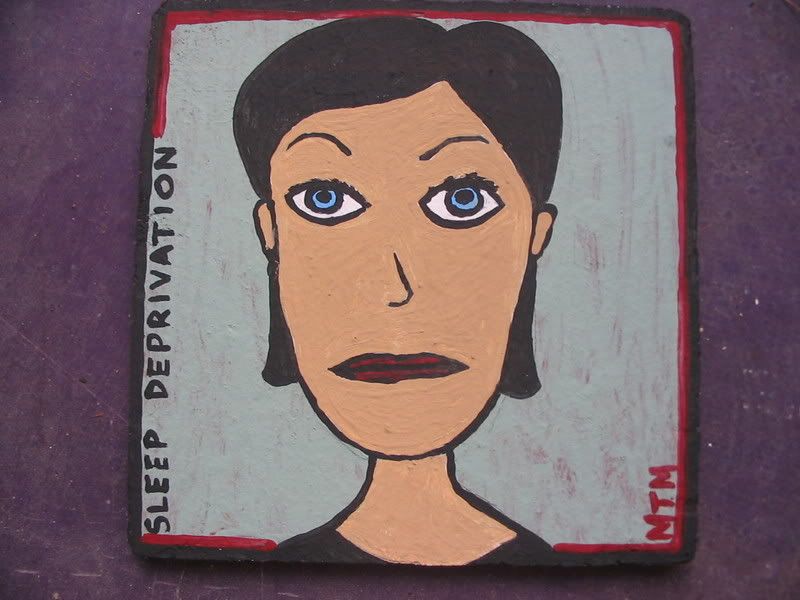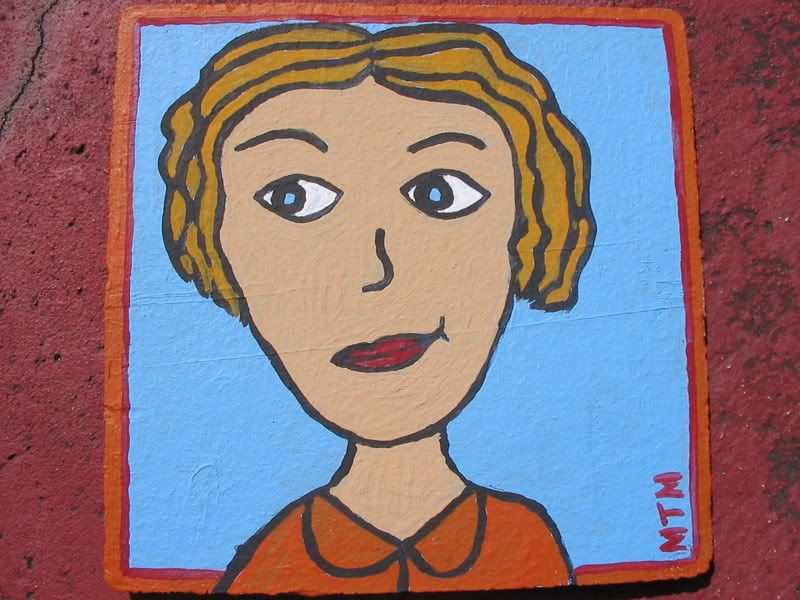 Dropped Nadine and Bridget at Heart Rock Sushi so they could talk over their troubles. Their tiles are called "Sleep Deprivation" and "Bridget's Woes."
Nadine now understands the homeless people who wander the streets talking to themselves, waving their hands angrily. After 18 months spent working two jobs – 14 hours a day – she still couldn't pay her ever-rising bills. Every day she woke up and wondered if this would be the year she becomes homeless. She was starting to feel angry too.

Bridget, however, had other things to think about. She knew falling for Franklin was a bad idea, but deep in her little heart she found him irresistible, and it was all she could do resist hugging him. She knew she liked him when she found out he loved snow tubing, but once she learned that he crocheted, that was it. Already, he was making her a sweater.