What Would Jared Do?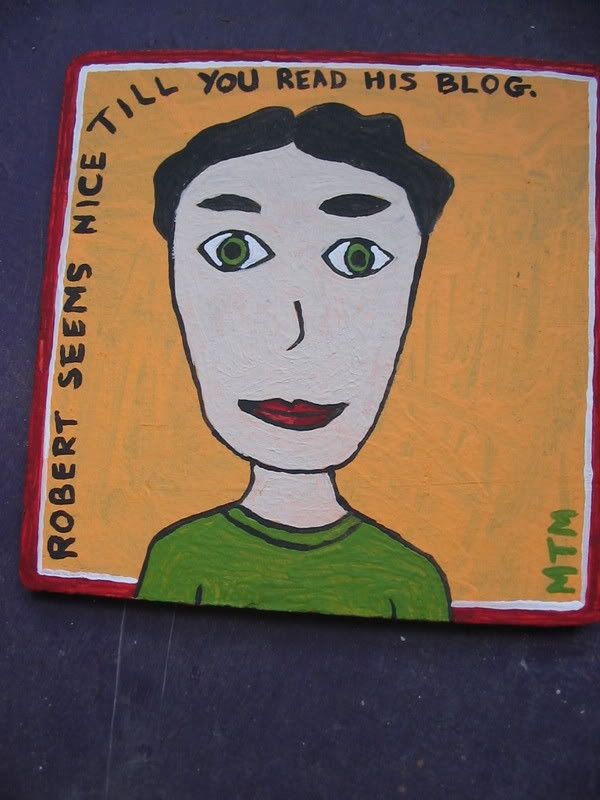 Dropped this tile on Subway, that one next to Dough Boys Pizza on 17

th

Street in Fort

Lauderdale

.
It's called

Cubeville

... Ask any of Robert's co-workers and they'll say Robert's a nice enough guy. But they'

ve

never seen

Cubeville

Hell, the blog in which he refers to his co-workers by his pet names for them -- Brown-Nose Billy,

Asswipe

Al, Pushover Pam and Sleepover Suzy. He even links to their photos and bios on the company's Web site. Robert's days in

Cubeville

are definitely numbered.